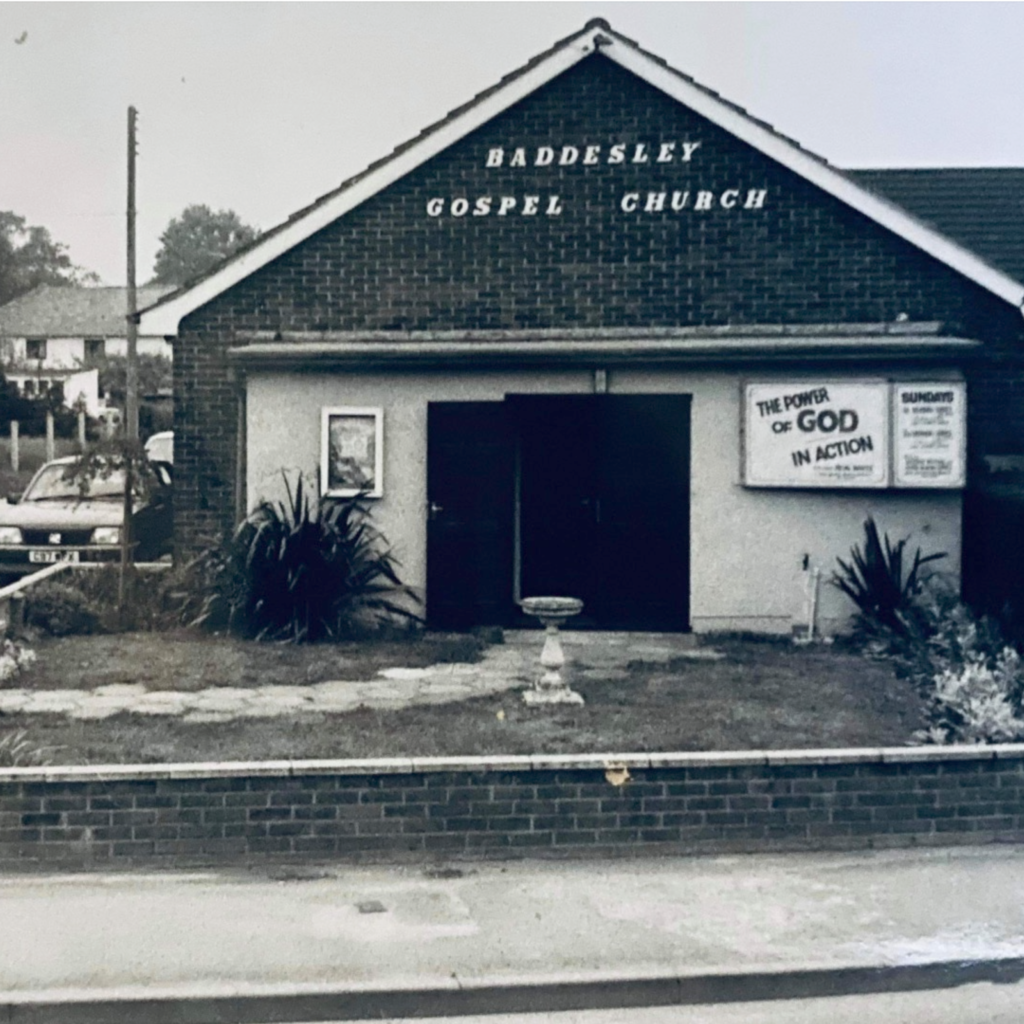 Our Story
Victory Gospel Church was founded by Pastors Ron and Margaret in 1980.
What started out as a small village church of just 28 people soon grew. Today around 400 people from over 50 different nations call Victory Gospel Church their home.
God placed a desire on Pastors Ron and Margaret's hearts to one day have a large building in the heart of Southampton so they could reach out to the city and help those most in need.
Where we are now
In 2005, Pastor Andrew White was inducted into the role of Senior Pastor and continued in his parents desire to one day have a building in the heart of Southampton. After many years of praying and believing, Victory Gospel Church moved into it's new home on Portswood High Street.
Today, Victory Gospel Church is being used for the purpose of reaching the lost, feeding and clothing those in need, supporting those who need us, spreading the message of the gospel, empowering our church members to be all they can in Christ and so much more.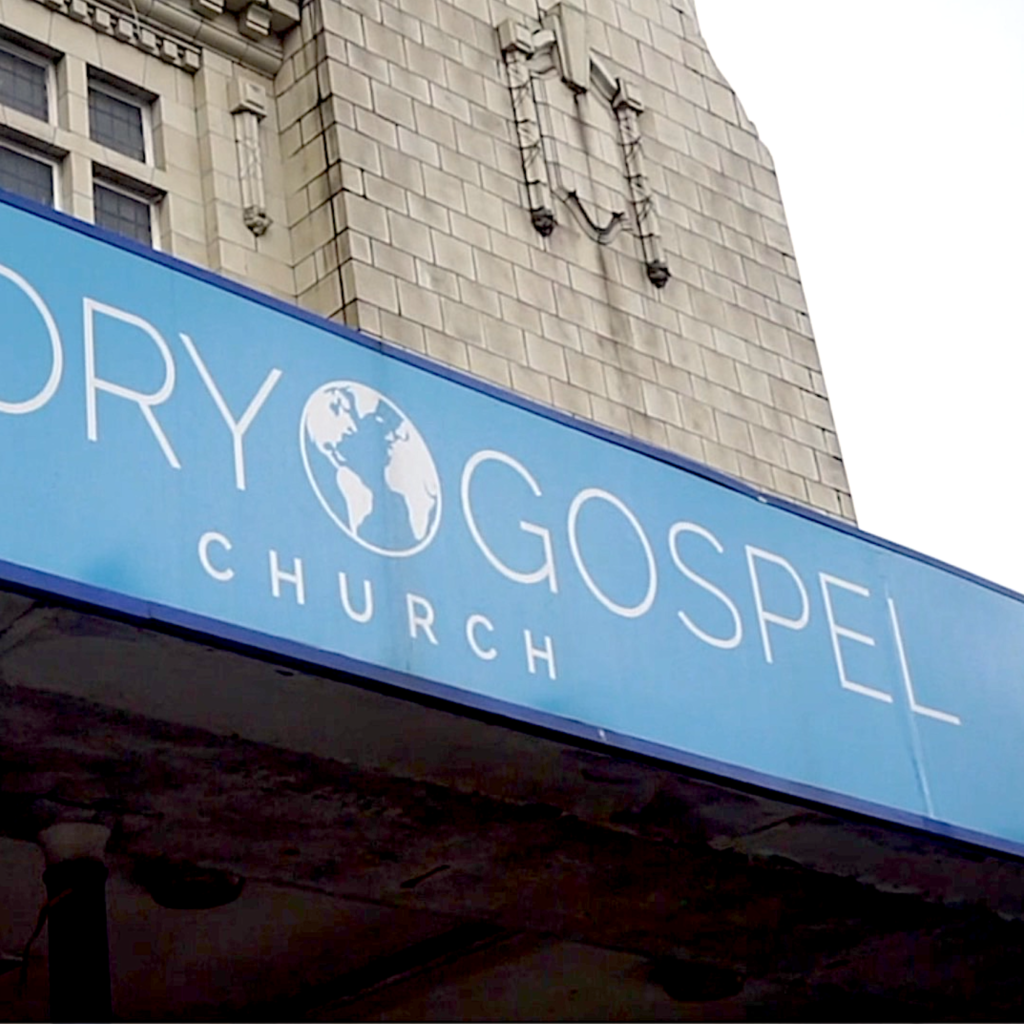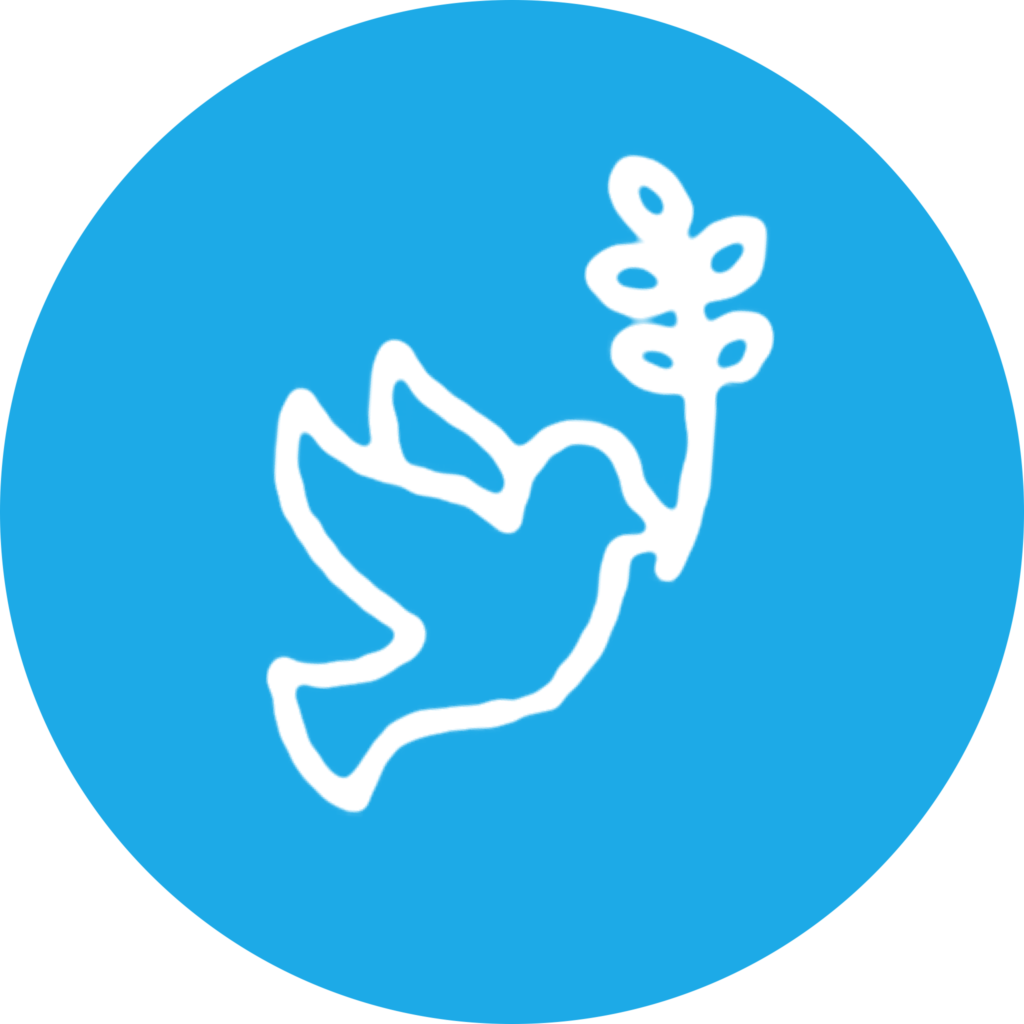 Hope
Our aim is to bring hope to our local community through our outreach ministries and through the message of the gospel.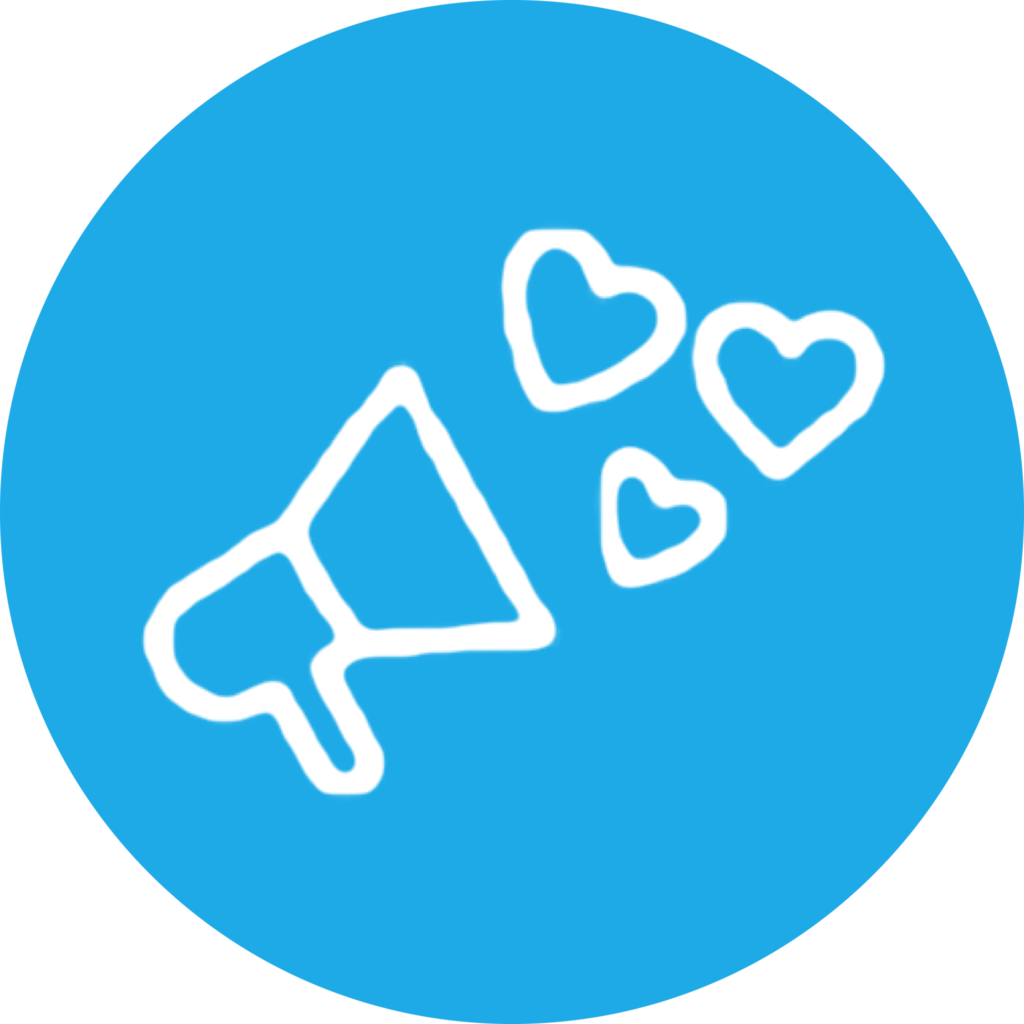 Help
Our aim is to help those in our church and local community practically by meeting needs we can and also spiritually through prayer.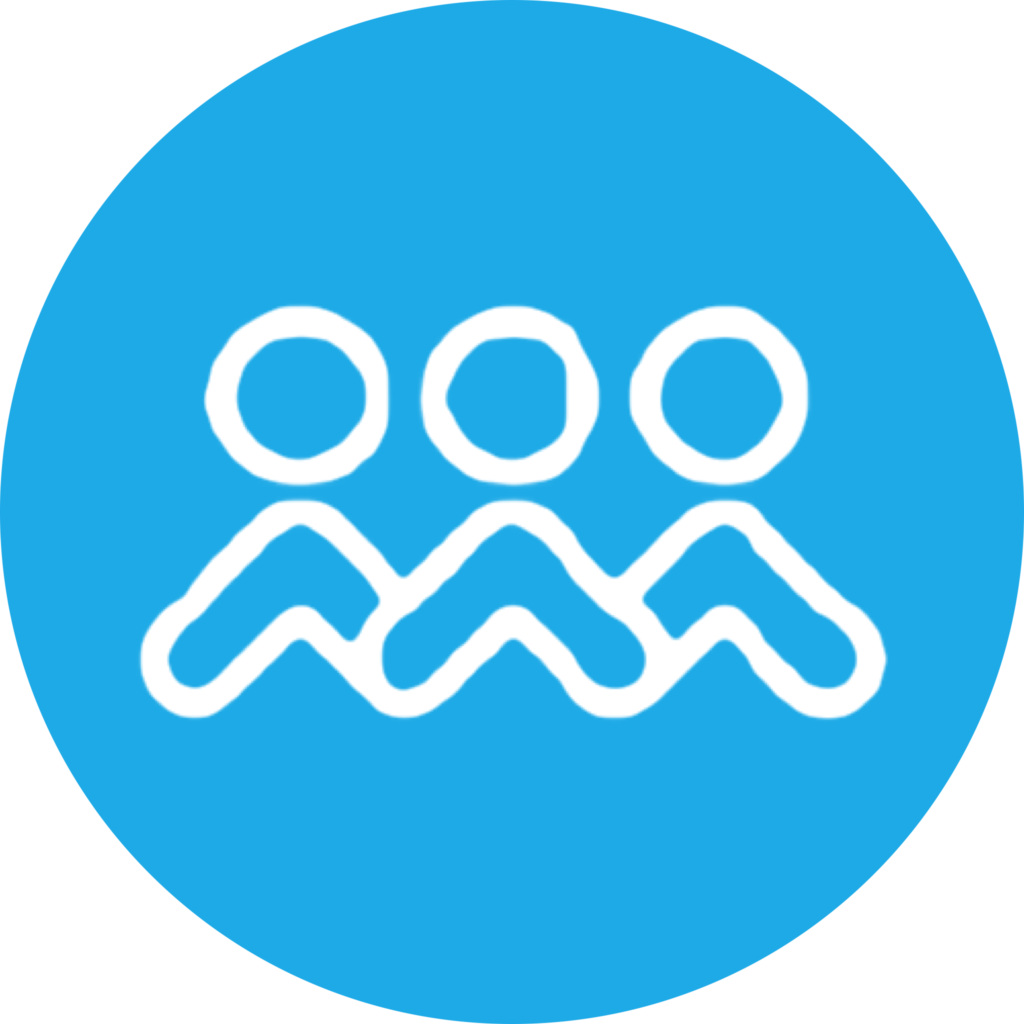 Healing
Our aim is to believe and pray for spiritual, mental and physical healing for all those who need it. We are committed to seeing people miraculously healed.