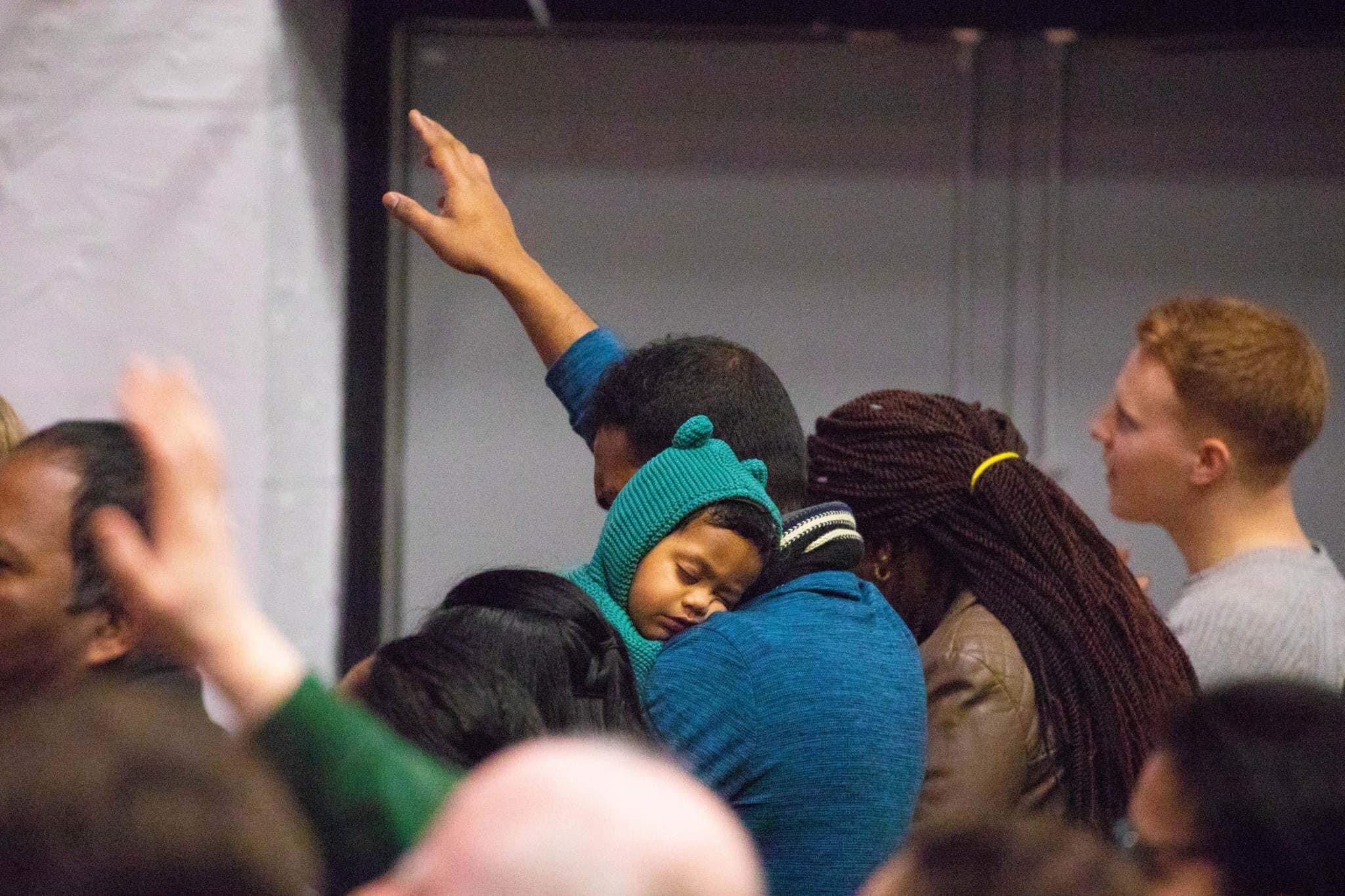 Welcome Home
Sunday Services | 10am
A dynamic and diverse church focused on serving our family and community.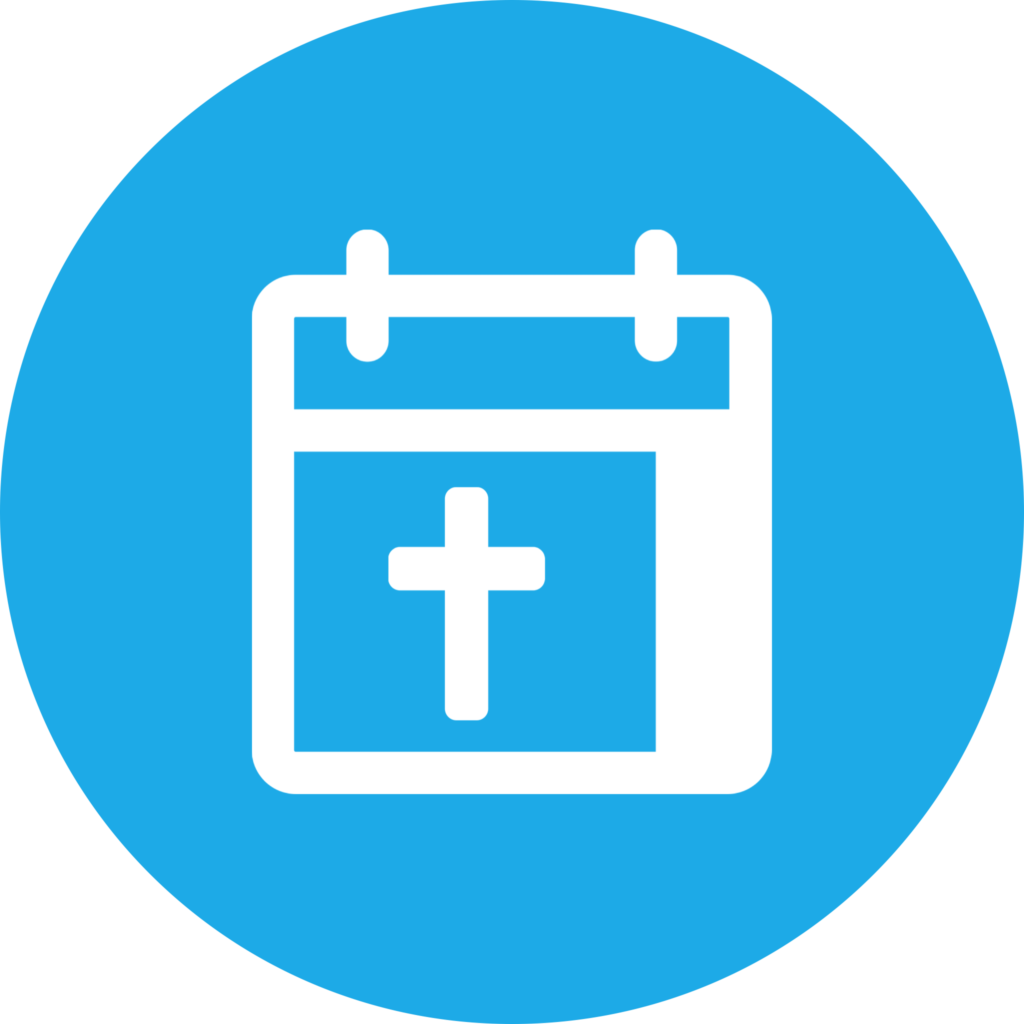 Sunday Services
For more info on our Sunday Services or to watch our latest service online, click the icon above.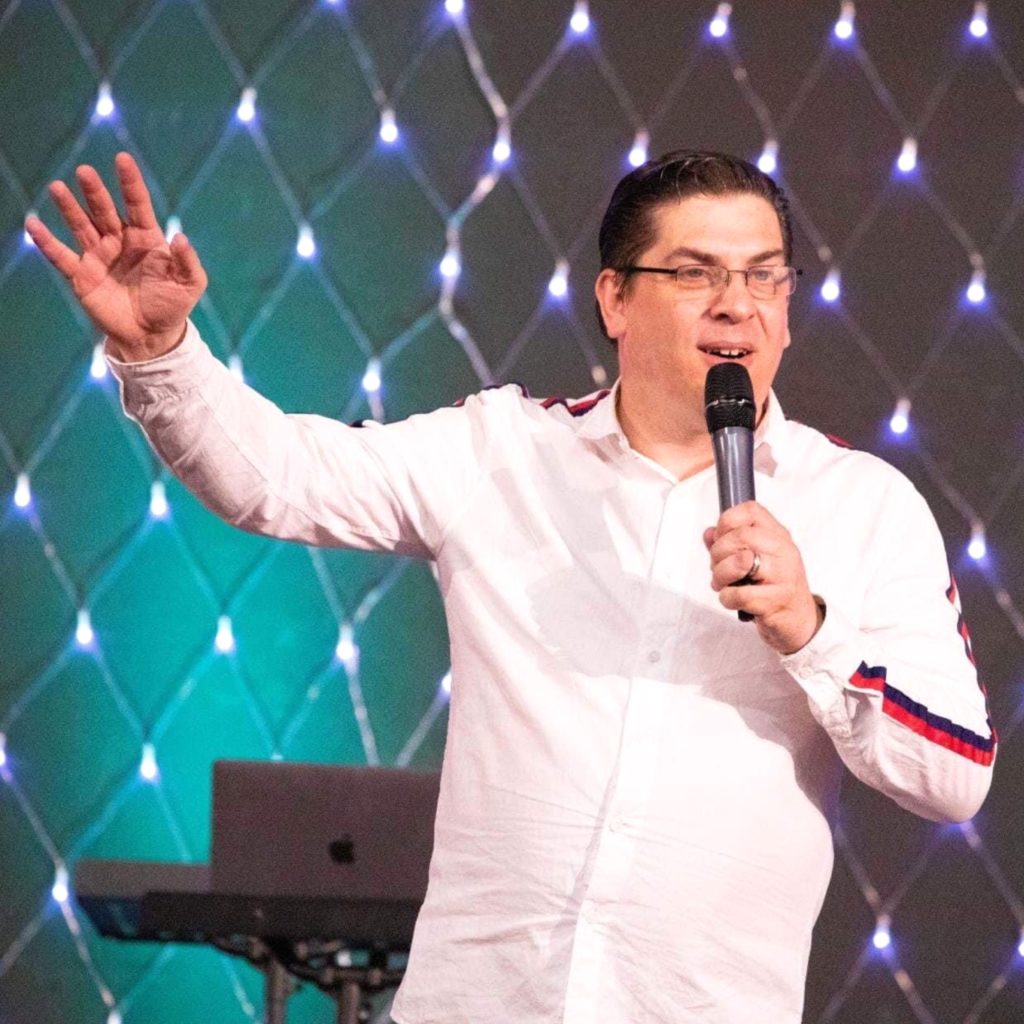 I Have Decided
If you've just given your life to Jesus in one of our services and have any questions, click below to watch Pastor Andrew's video series 'The Answer' to find out more about salvation and living life with Jesus. There is also a free downloadable workbook available for you that goes alongside the video series. Just click below to get started.
Our Vision
To hear and learn more about how we started, where we are now and our vision going forward here at Victory Gospel Church set out by Pastors Ron, Andrew and Josh, click the button below.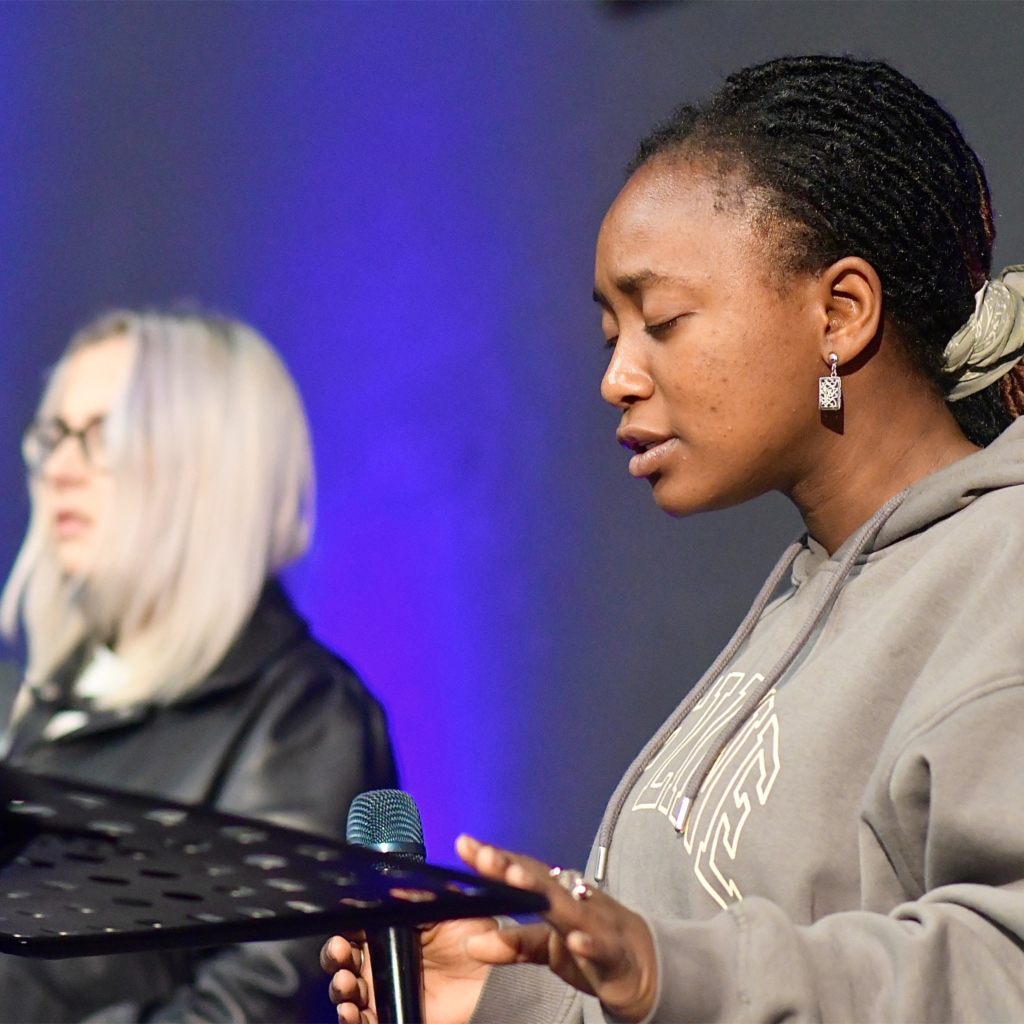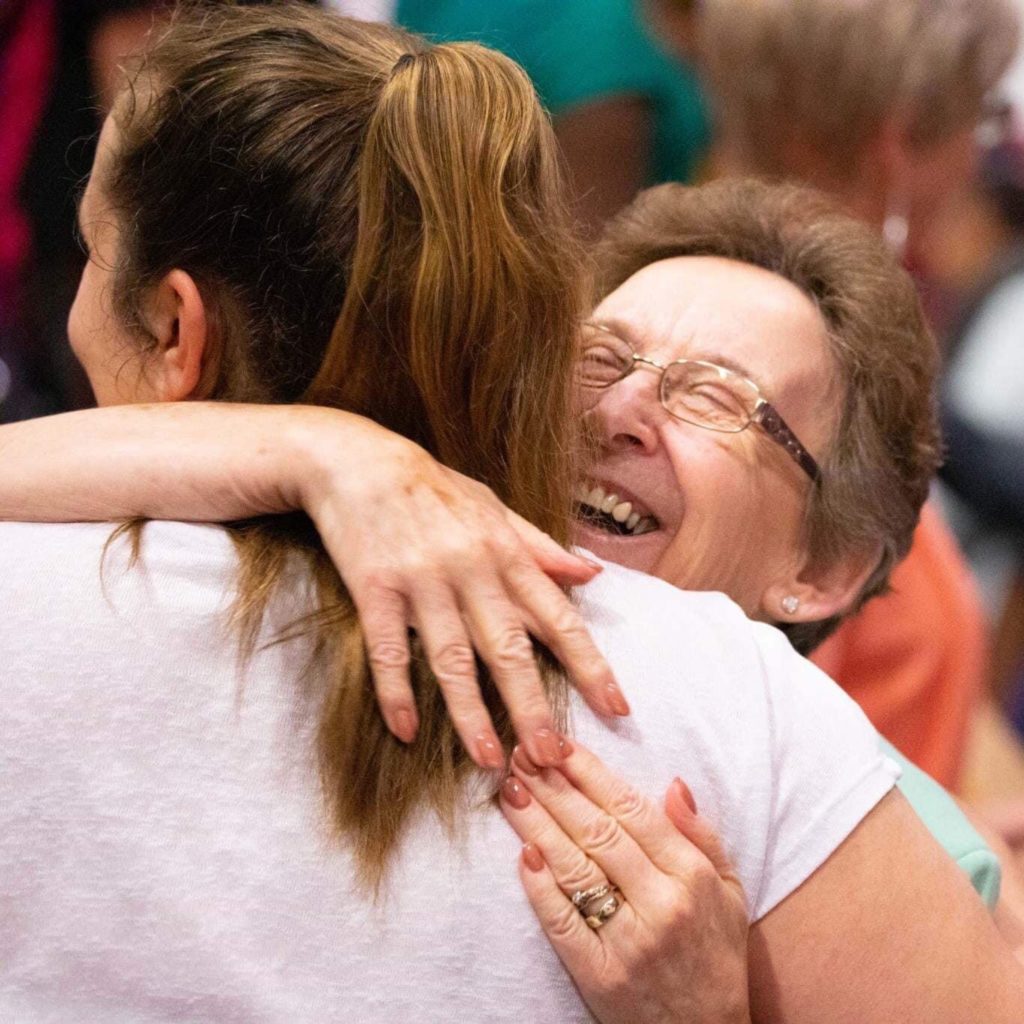 Get Plugged In
We have so much for you to get involved with here at Victory. Whether it's volunteering, attending a service or just simply getting to know new people, we can help! Click below to see all we have on and what makes us 'Victory Gospel Church'…
Send us a message or come and visit us!
Whether it's a hello, a question, a prayer request or a testimony we'd love to hear from you. You can reach out by using any of the methods below or by simply messaging us on social media…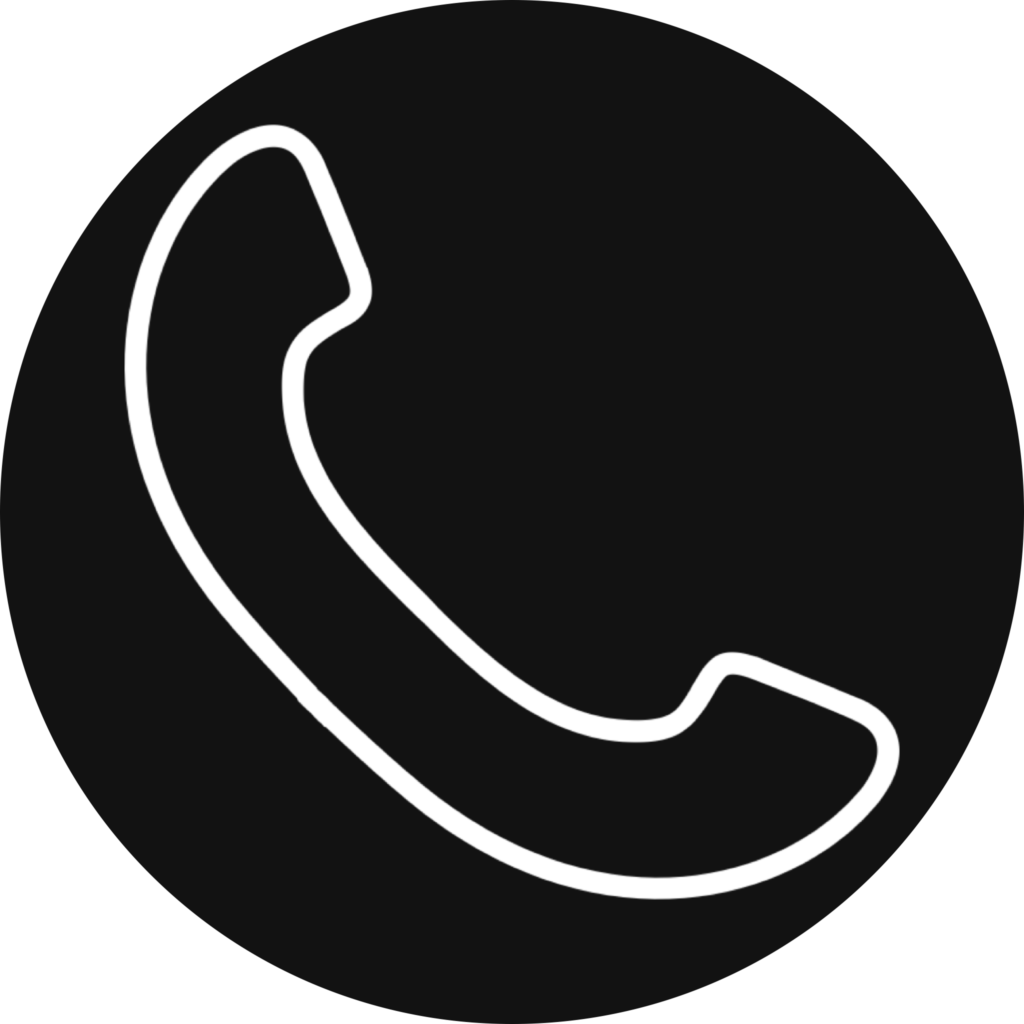 Call us
023 8055 1300 | Monday – Friday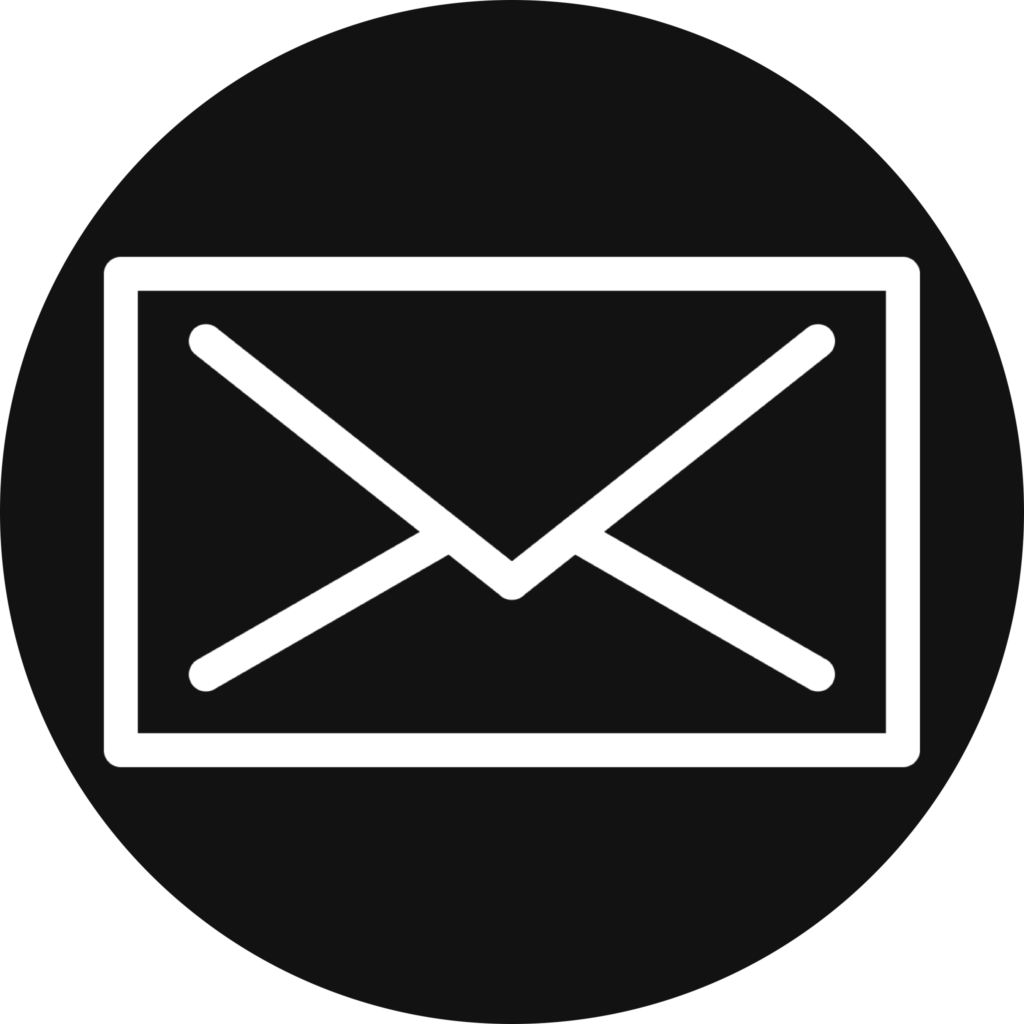 Email