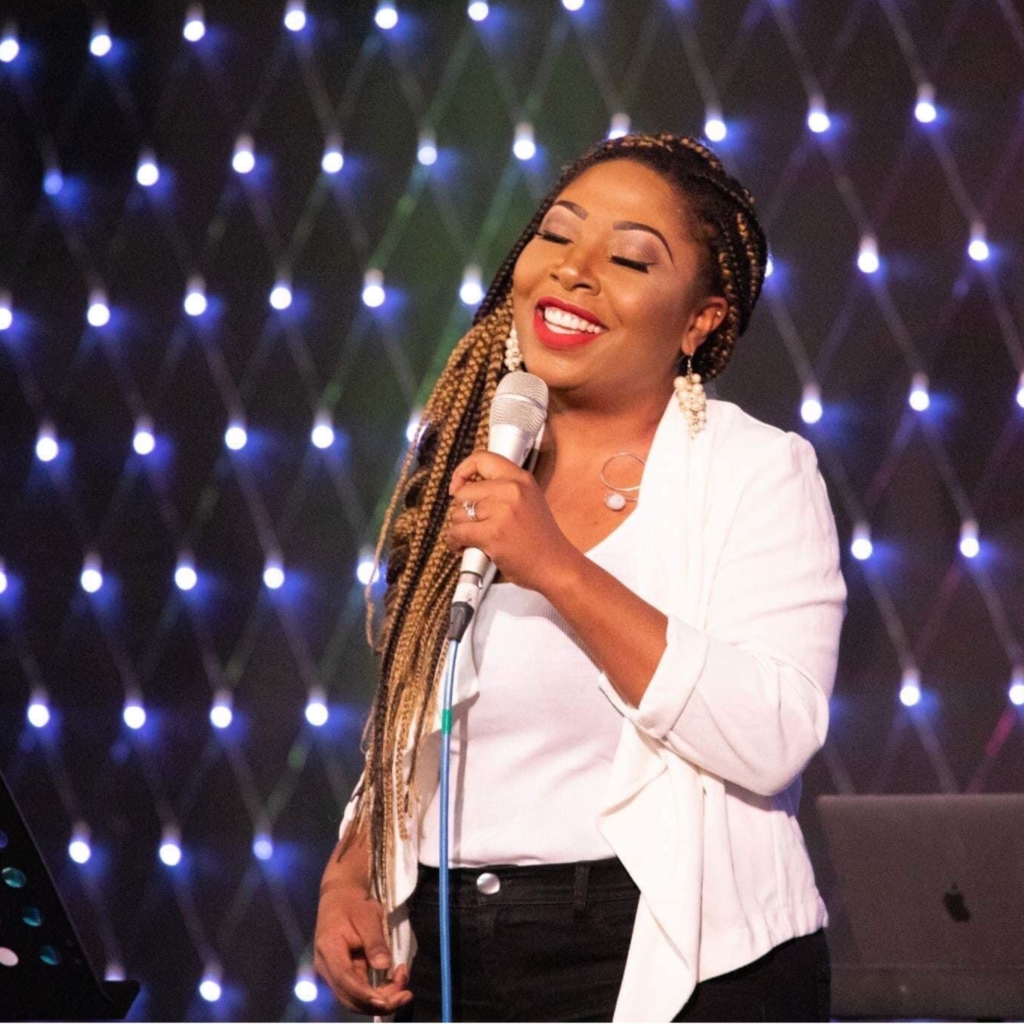 The Main Event
Every Sunday morning we get to gather as a family online and in person for our Sunday Services! We strive to create an atmosphere of freedom where anyone can come as they are and worship with us as part of the family. Our dynamic praise and worship team carry something very special and always lead us in an incredible time seeking God. As well as worship we always hear an encouraging and empowering word from our Pastors or guest speakers that always have such a major impact on us as a community. We aim to impart the truth into those that attend our services by teaching Bible based and challenging sermons that have an aim to make a difference.
The service for both online and in person starts at 10am. We currently stream on Facebook and Youtube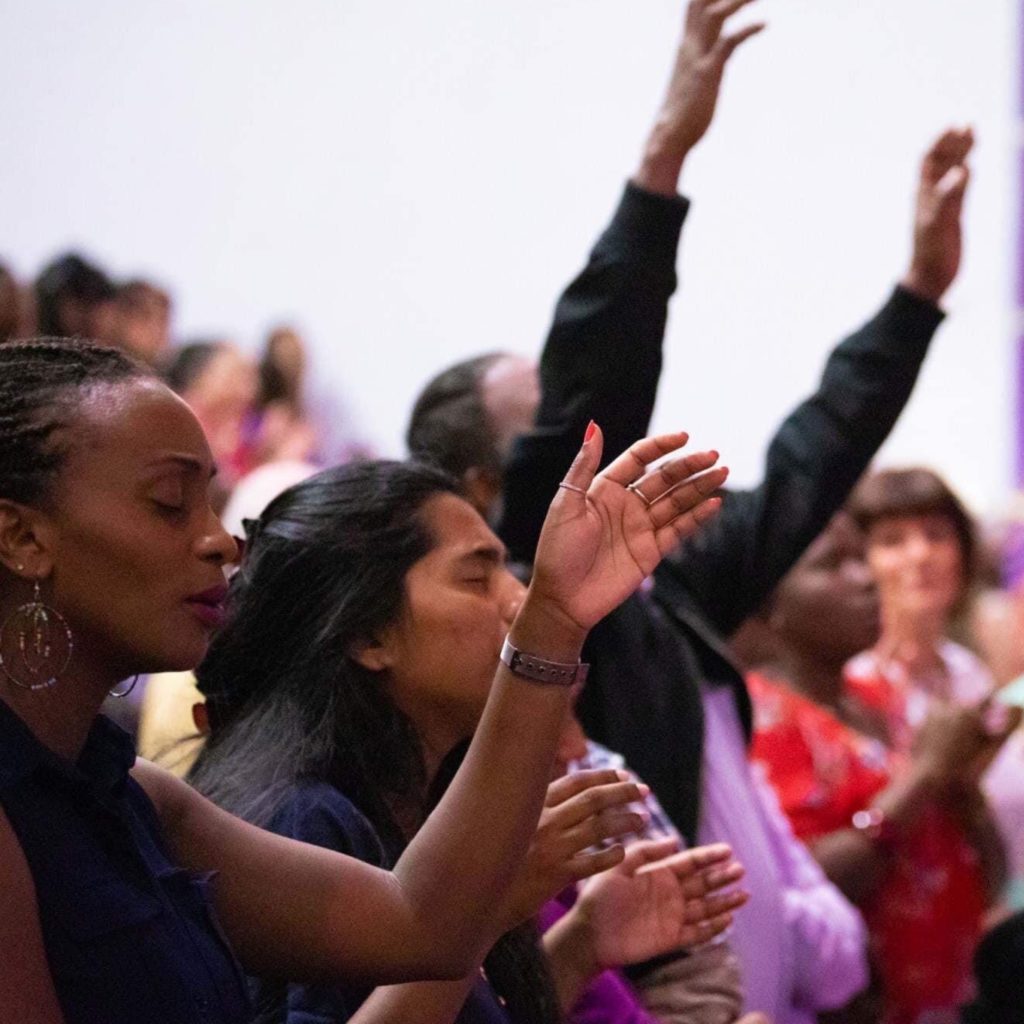 Changed Lives
We teach, believe and see miracles. We believe that God still moves today. We believe that we have been given an authority through Christ. An authority that shifts the atmosphere when we speak, pray and lay hands on those going through impossible situations. We believe that God heals and restores and with Him nothing is impossible. We have and will never stop encouraging our congregation to call on the name of Jesus. Why? Because it works. EVERY. SINGLE. TIME.
Don't take our word for it though. Click below to be taken to a playlist where you can hear the stories and testimonies of real people and families lives completely transformed by the power of God.