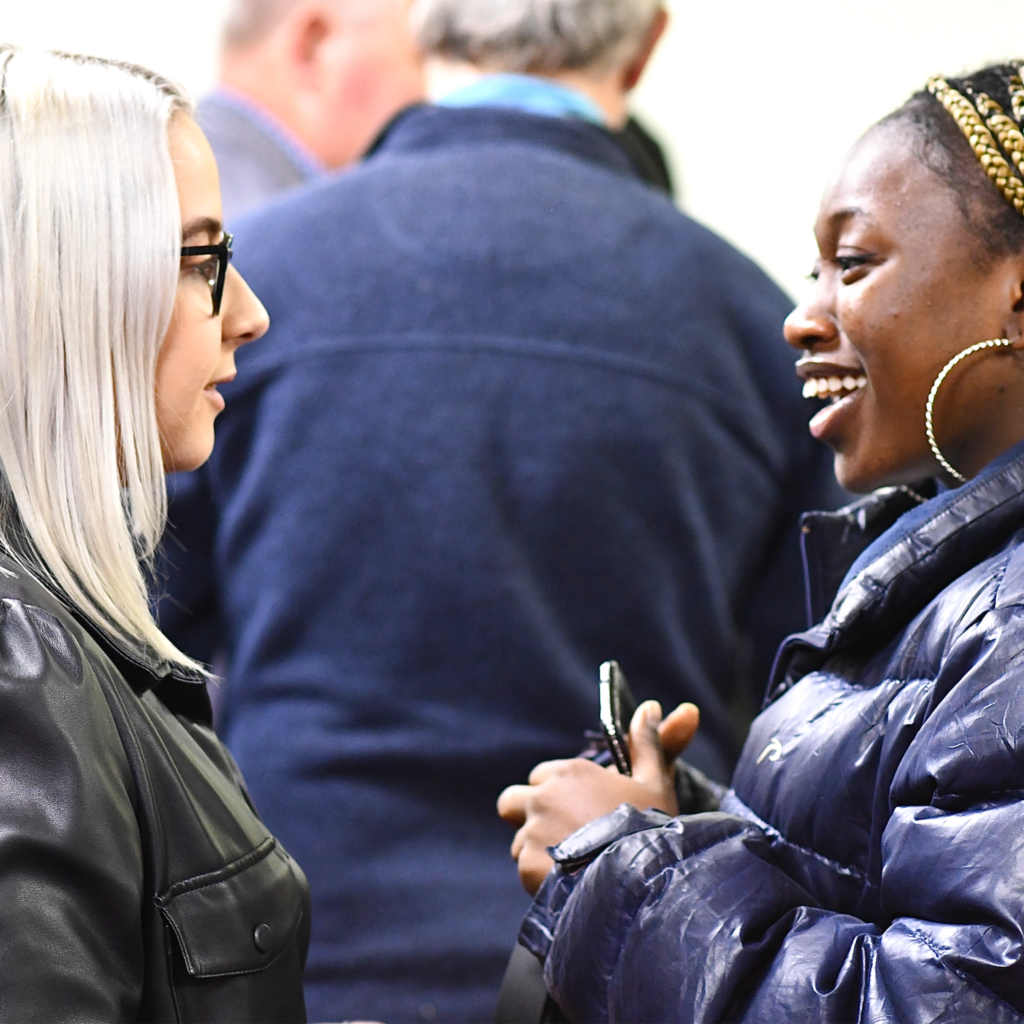 New Here?
If you're new here then welcome! We hope we can get you started right here, right now and are able to show you what Victory is all about.
Whether you want to know more about us, our Sunday Services, our ministries or the resources we have for you, look no further. Just click the button below and let's go…
Students!
If you're a student (new or returning) then welcome!!! We love Students here at victory and have lots to get you involved in. Click the button below to see everything we have on specifically for students…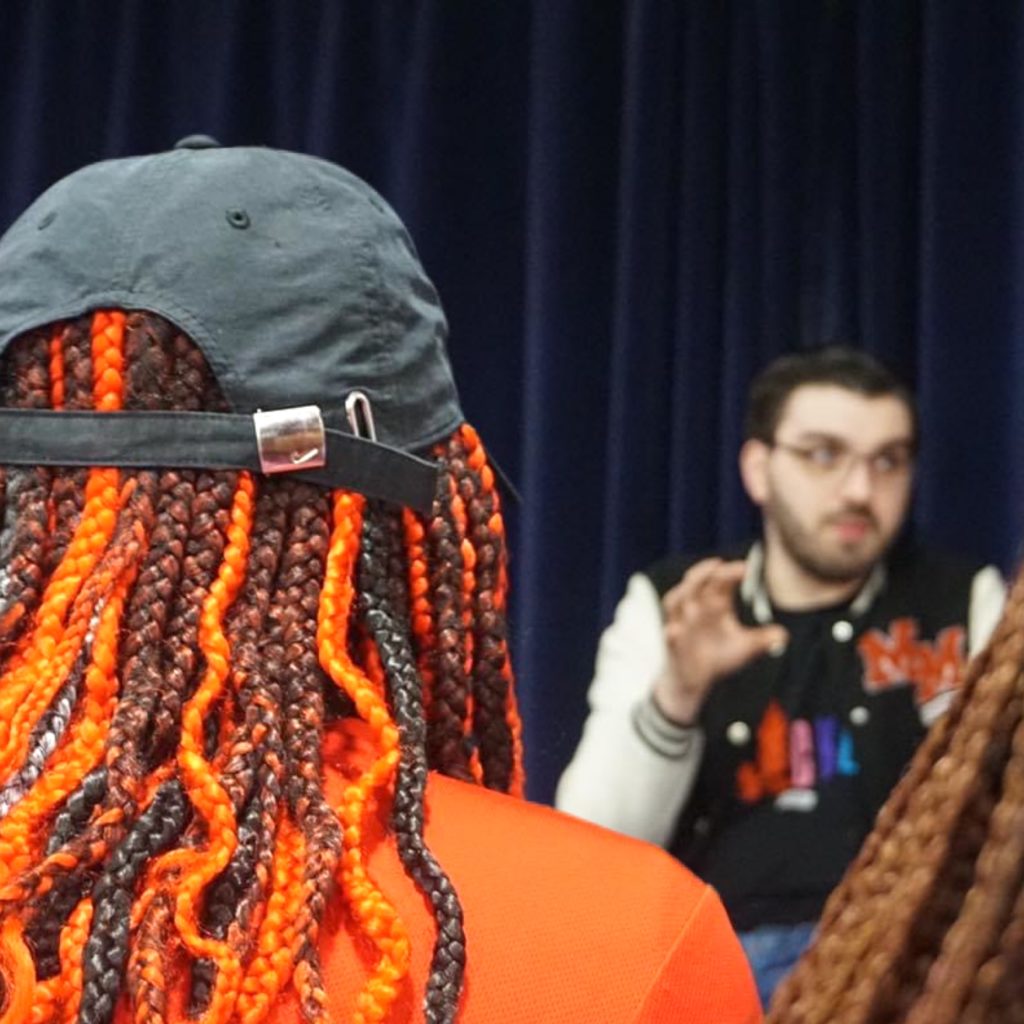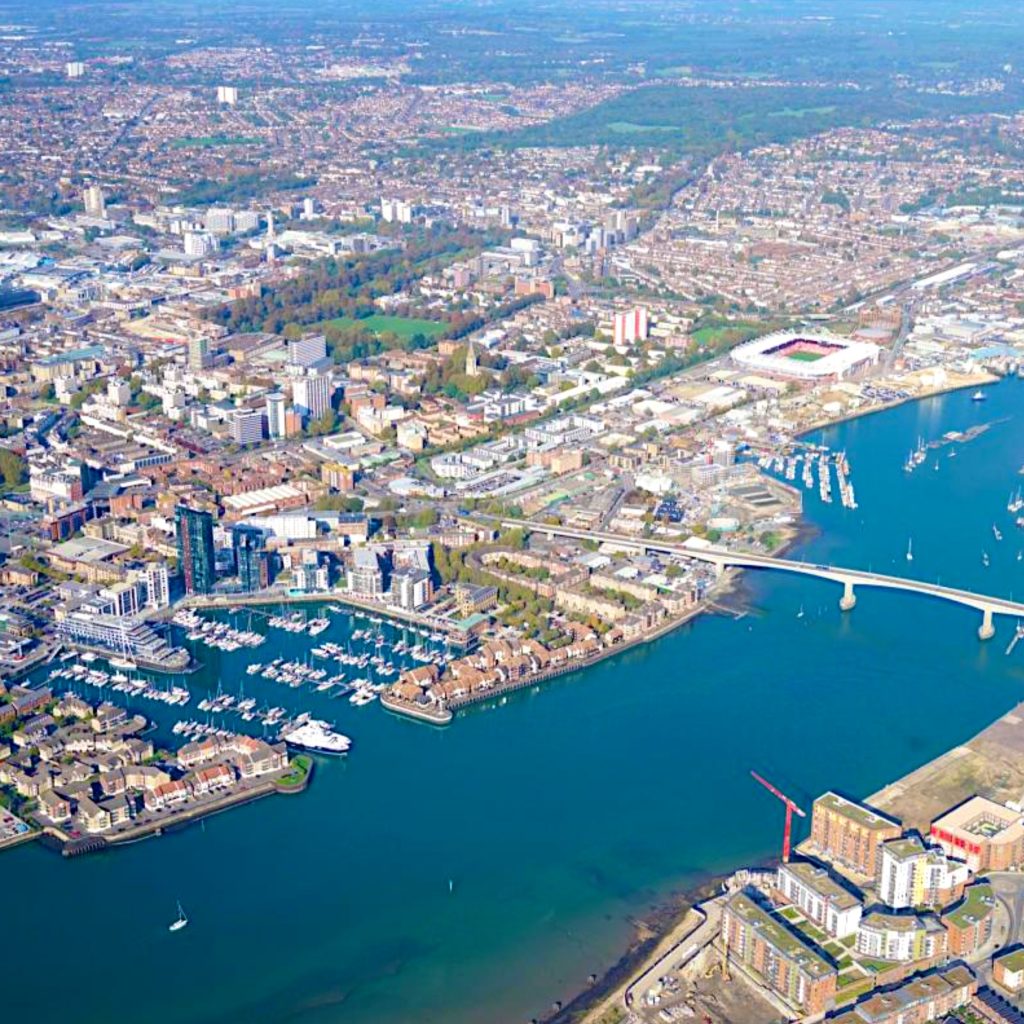 Visiting Southampton?
If you're visiting Southampton for one of our events then allow us to help! We have compiled a list of nearby accommodation, transport and helpful links to get you started. Of course if you have any questions please don't hesitate to contact us.